English Football Season Set To Start With Arsenal Rivals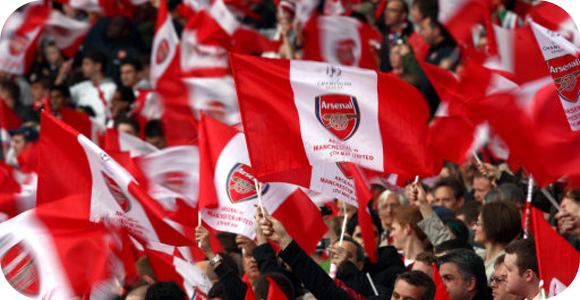 Finally, 62 days after Arsneal won the FA Cup against Aston Villa, the English football season is set to start this Sunday, on August 2. During which, the Gunners will be playing their first match of the season against the Premier League champions, Chelsea. The game will take place at the Wembley Stadium at 15:00 BST.
Neither clubs have added many players to their squads over the summer, with the exception of goalkeeper Petr Cech. One player does stick out among the rest, as Theo Walcott actually became the one of the highest paid players in the Club, getting paid around £140,000 per week during his 4-year contract.
This game brings out a rivalry, not just between the players, but also the coaches. Arsenal's Arsene Wenger will be facing long time rival Jose Mourinho, who has not been able to defeat in 13 attempts, and have already had a disagreement during the summer.
The club is looking in top shape, as they worked on their weak sides during training, and are set to win another FA Cup and possibly the Premier League title as well. Best not to count the chickens before the eggs have hatched, but I would wager that Wenger and Arsenal will get their first victory this season against Chelsea.