Abou Diaby May Not Get Re-Signed By Arsenal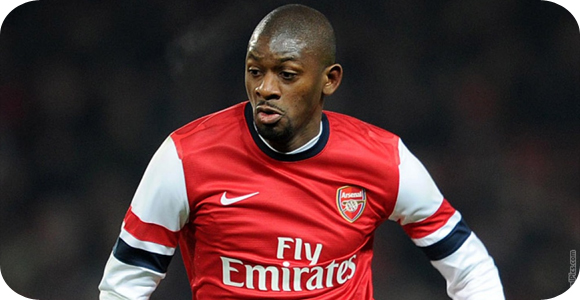 During his career as an Arsenal midfielder, Abou Diaby has been plagued by too many injuries, which is why the team has not placed him on the club's retained list. Although he is only 29, Diaby has suffered 40 different injuries during his nine years playing for the Gunners. With his string of bad luck and injury, it is uncertain if he will be picked up by another team.
He is one of the longest retained players by Arsenal, and during his career he appeared in 124 games where he managed:
The strong midfielder from France may not get re-signed by the club, but he is only 29, and could get picked up by another team or graciously retire; although I wouldn't want him to retire just yet. We will have to wait and see when he is released to see which teams start circling around.