Theo Walcott Ready To Sign With Arsenal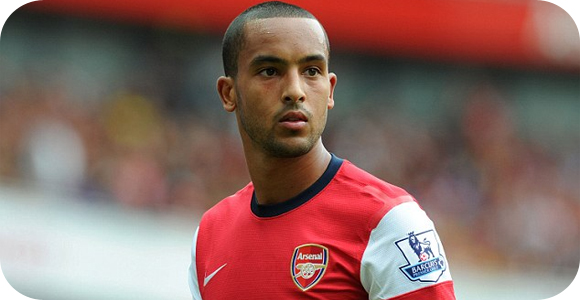 The Arsenal Gunners are quite adamant about keeping Theo Walcott on the team, especially with Liverpool waiting around to try and snatch him up. The contract negotiations had been stalled, but it seems Walcott is ready to re-initiate talks after the FA Cup final.
Based on speculation, Walcott is ready to sign right away, as he is quite committed to staying with the team. However, Arsenal is also looking at Raheem Sterling just in case the deal with Walcott does not go as planned.
In the meantime, the entire team is hard at work, training with anticipation as they move on to face Aston Villa. You can check out some of their photos and videos of their training they did on Wednesday here.