Aliko Dangote, Nigerian Billionaire Wants To Buy Arsenal FC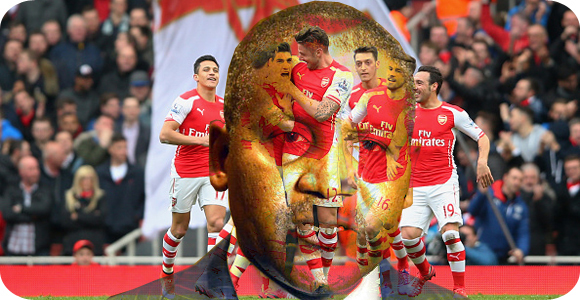 Aliko Dangote, a Nigerian billionaire worth £12.2 billion, is dead set on purchasing Arsenal FC. In 2011, he wanted to purchase the stocks in the football club that Lady Nina Bracewell-Smith was selling. He is quite invested in the idea of owning this amazing team, and their popularity continues to rise after winning their second consecutive win of the FA Cup; where they beat Aston Villa 4-0.
Dangote has a few plans in the works, as his business includes sugar, flour, and oil. He will be building the largest oil refinery in Africa, and once that is completed, all the funds he needs will be at his disposal for this investment. However, there are a couple of other people that own stocks:
Stan Kroenke: American tycoon and majority stock holder with 66.64%.
Alisher Usmanov: Uzbeck magnate with 30% of the shares in the team.
It will be difficult for Dangote to get what he wants, regardless of how much money he throws at it, since both Kroenke and Usmanov are quite committed to the Barclays Premier League club, and have no intention of selling their stock; it isn't like they need the money any ways, they are in it for the passion.
I could not imagine Arsenal being owned by anyone but these gentlemen, as they have proven to be amazing at backing the team and they have created such a successful brand, players included. Who knows how Dangote would run the team, but why mess with something that is working just fine.