Petr Cech Finalizes Move To Arsenal From Chelsea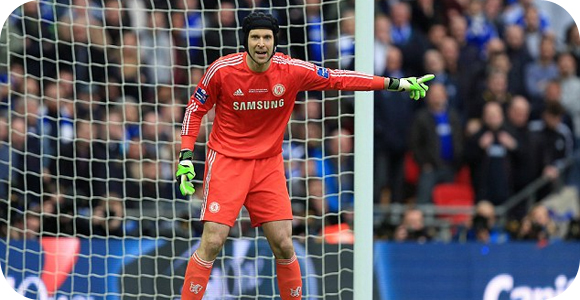 The final steps for the move of Petr Cech from Chelsea to Arsenal, worth £11 million, have ended after he was checked by the Gunners medic to make sure he was in top shape. The official news for his move will be announced on Monday, where his 3-year deal will start; a £100,000-per-week salary for Cech.
To top it all off, it seems that Gianfranco Zola, player for Chelsea from 1996 to 2003, has just come out saying that Arsenal is good enough to beat Chelsea for the Premier League title this year; as well as Manchester City, but not MU.
Part of the reason Zola said this is because Cech is now joining Arsenal, which is a great move for the great goalkeeper. Both player and team will benefit, as they have been in need of a good player in between those goal posts.