Arsene Wenger Worried About Potential Arsenal Transfers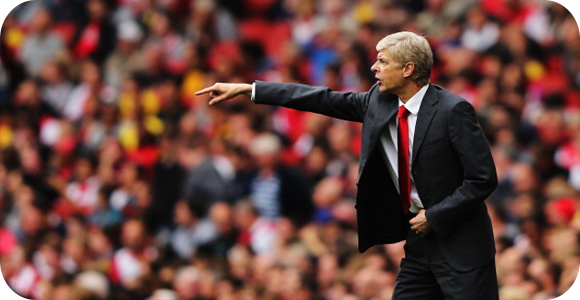 The pressure is on Arsenal to find new players to help strengthen their team, as Manchester City and Chelsea have already done so this past week. It is not as easy as it sounds according to coach Arsene Wenger, who has his worries about finding new talent to fill the holes.
His view on the matter is that there is a lot more money and wealthy clubs than there is talent, which leaves them with the hard task of finding the right players for the positions that need to get filled. They did a great job by getting Petr Cech this summer, but there are still gaps in the team.
From Wenger himself, "The funds are there more than the players who could strengthen the squad. That is a big problem." The Gunners are still aiming to get certain key players that are able to help, with special interest on finding a center-forward.
With the season only just starting, Arsenal will have some time to find the right players before it is too late to do anything about a bad game record. They lost their game against Chelsea, but have won the next two against good rivals, let's hope they continue winning.